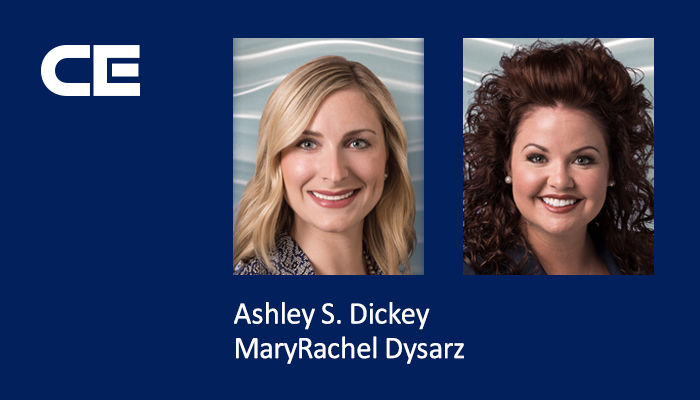 Attorneys Ashley S. Dickey and MaryRachel Dysarz won a summary disposition motion in favor of an automobile no-fault insurer on August 2, 2017. Plaintiff, a medical provider, claimed to be entitled to medical expenses, interest, and fees totaling $140,766.09, incurred on behalf of a claimant who was allegedly injured in an automobile accident on February 9, 2016.
Attorneys Ashley S. Dickey and MaryRachel Dysarz argued that under the recent Michigan Supreme Court decision Covenant v State Farm Mut Automobile Ins Co, ___Mich___ (May 25, 2017)(Docket No. 152758) "a health care provider possess no statutory cause of action under the no-fault act against a no-fault insurer for recovery of PIP benefits." However, Plaintiff tried to circumvent the Covenant ruling by seeking to amend its Complaint to add a count of assignment and third party beneficiary against the no-fault insurer, claiming the underlying claimant "assigned" his rights to sue the no-fault insurer to the medical provider and the medical provider was a third party beneficiary to the insurance contract between the insurer and the underlying claimant.
Attorneys for the no-fault insurer argued that such an amendment is futile, untimely and would cause undue prejudice to the no-fault insurer. The Court agreed with Ms. Dickey and Ms. Dysarz and found that Plaintiff had engaged in undue delay by failing to seek leave to amend its Complaint in a timely manner, because the assignment had been obtained 11 months previously. And, the no-fault insurer would suffer undue prejudice if an amendment asserting a claim based on an assignment or a third party beneficiary theory was allowed after the close of discovery and less than one month before trial. For these reasons, the Court dismissed Plaintiff's First Amended Complaint and denied its request to file a Second Amended Complaint based on new causes of action.