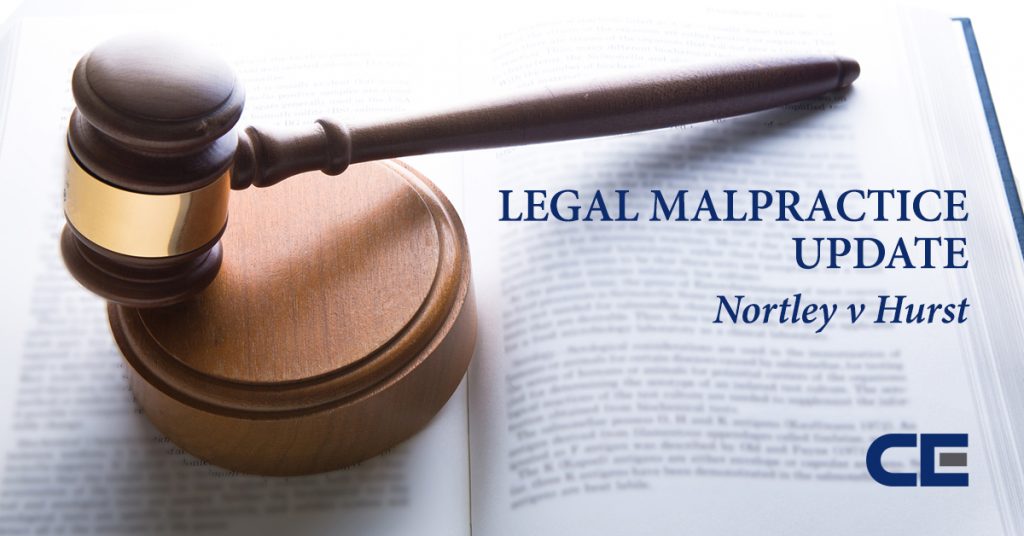 In 2013, the Michigan legislature enacted a statute of repose for legal-malpractice claims. Those claims are still subject to a two-year statute of limitations, which starts running when the attorney stops representing the client as to the matters out of which the claim arose. Likewise, legal-malpractice claims are still subject to the six-month discovery rule, which allows a client to file a claim six months after he or she discovers or should have discovered malpractice.
The statute of repose subjects these limitations periods to an inflexible cap. Now, a client cannot pursue a malpractice action against an attorney more than six years after the act or omission giving rise to the claim. Even if a claim is timely under the discovery rule, it can be barred under the statute of repose.
One of the major areas of litigation after the statute of repose's enactment was whether this statute applied retroactively, or to claims that arose before the statute's effective date of January 2, 2013. The Court of Appeals answered the question of retroactivity in Nortley v Hurst,Docket No. 333240 (Oct. 10, 2017).
Nortley retained the defendant/attorney, Dennis Hurst, in August 2008. She alleged that Hurst committed malpractice in allowing her judgment of divorce to enter on June 12, 2009—11 days before her rights in her ex-husband's social security would have vested. She said she learned about her claim on September 5, 2015, and she filed her action on January 15, 2016. So Nortley's action was timely under the discovery rule but not under the statute of repose. Nortley argued that the court couldn't apply the statute of repose retroactively. She contended that the statute of repose doesn't say that it applies retroactively (usually a prerequisite to retroactive application) and that applying it retroactively would deprive her of a vested right.
TheMichigan Court of Appeals disagreed. It observed that Nortley still had two years to file her claim when the legislature enacted the statute of repose. Consequently, the summary dismissal of plaintiff's case was affirmed.