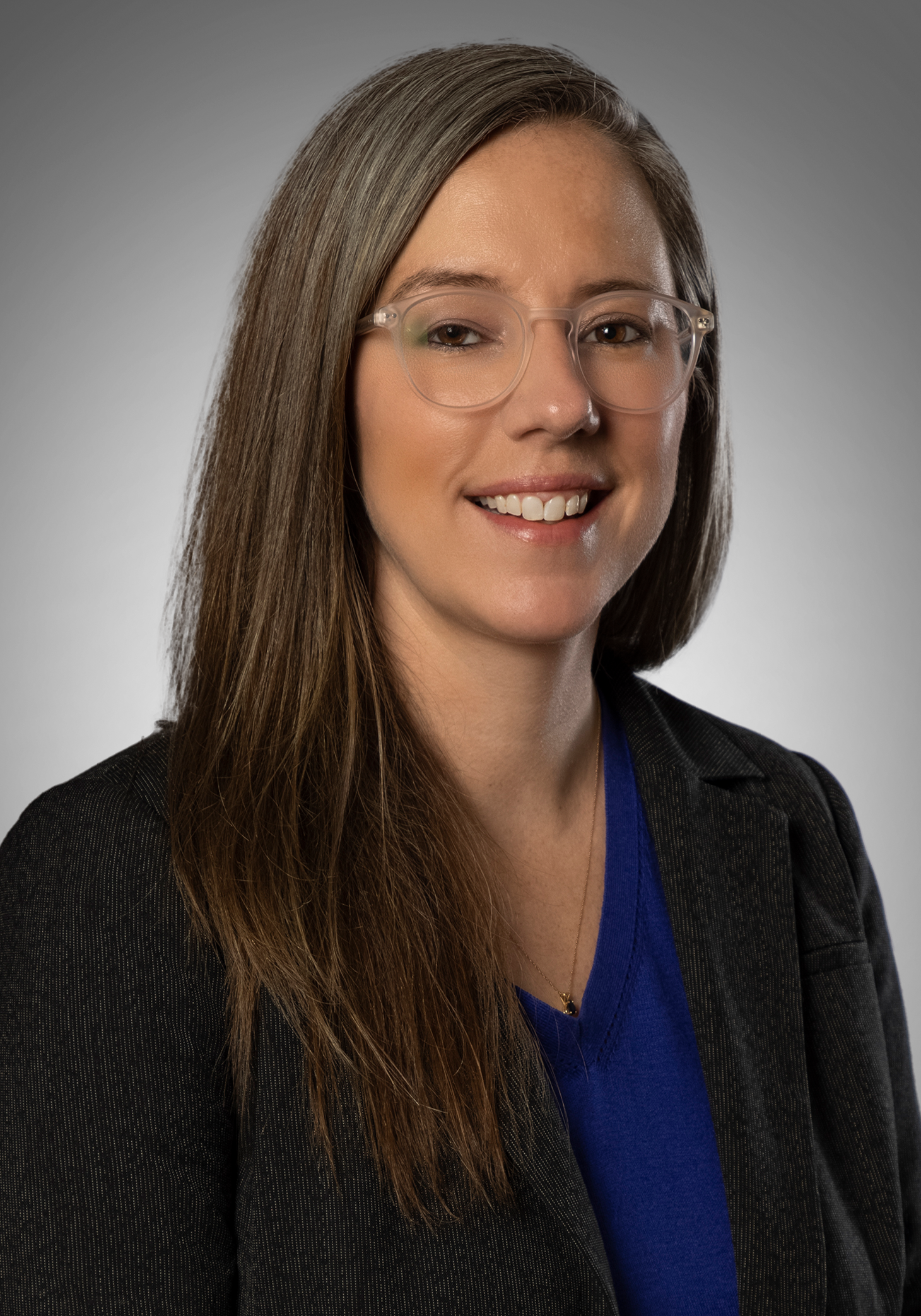 Attorney
Katharine Buehner Smith
Attorney
Katharine Buehner Smith

katharine.smith@ceflawyers.com

248-663-7772

248-663-7773

VCard

LinkedIn

Download PDF
Summary
As part of the Professional Liability Practice Group, Katharine focuses her practice on the defense of professionals in the legal, medical/dental, insurance, accounting, architectural, engineering, and real estate fields. Katharine's practice also includes handling of employment practices liability matters.
Prior to law school, Katharine worked for a number of years in higher education. During law school, Katharine served as the Executive Articles Editor for the Thomas M. Cooley Law Review and as the Chairperson for the Lansing Moot Court Board.  She also participated in the Duberstein Bankruptcy Moot Court Competition.
Practice Areas
Credentials
Education
Western Michigan University, Thomas M. Cooley Law School (Juris Doctor)
South Dakota State University (M.S., B.S.)
Admissions
Professional Activities
Detroit Economic Club, Young Leader Board of Directors
Community Involvement
Katharine is passionate about connecting kids and young adults to developmental opportunities. She recently served as a mentor in the Detroit Economic Club's Career Readiness Academy, where she worked with a group of high school students over the course of a semester to explore career opportunities and prepare for their future careers.
Accomplishments
Graduated magna cum laude from WMU-Cooley Law School.
Received the Distinguished Student Award from the WMU-Cooley Alumni Association.
Received certificates of merit in Advocacy, Business Organizations, Evidence, Legal Ethics in the Digital Space, Personal and Professional Responsibility, Property II, Michigan Bar Exam Skills, and Wills, Estates, and Trusts
News & Insights
Co-Author: Julie B. Griffiths As a lawyer, you're probably familiar with the Americans with Disabilities Act, at least in name. But are you familiar with the requirements that the ADA imposes on you and your law firm? Most small employers are exempt from the employment requirements of the ADA. But the commercial requirements of the…