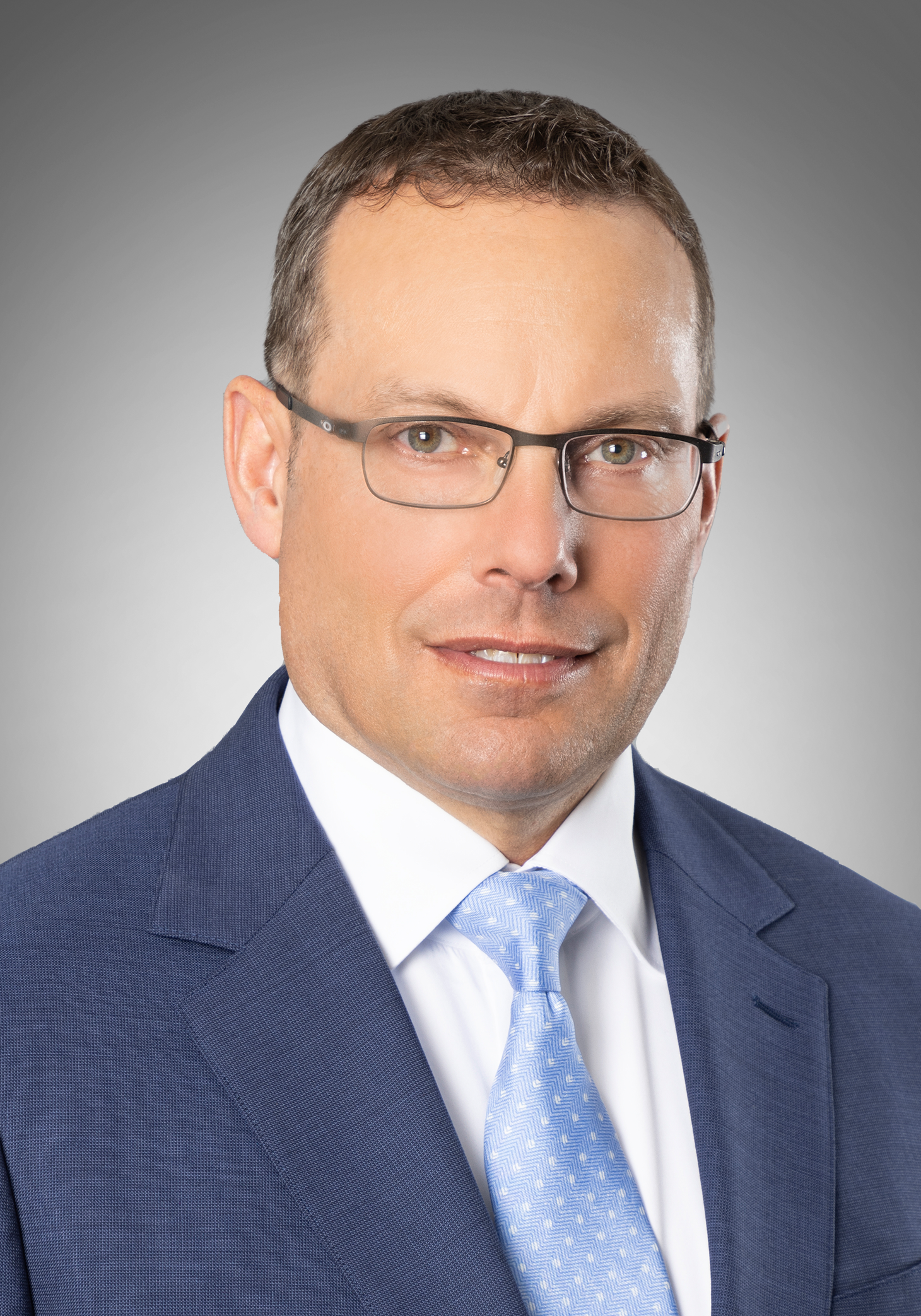 Attorney
Daniel E. Collins
Attorney
Daniel E. Collins

daniel.collins@ceflawyers.com

248-351-5438

248-351-5457

VCard

LinkedIn

Download PDF
Summary
Dan is the President and co-managing shareholder of the firm. He has spent his entire legal career at Collins Einhorn, joining the firm in 1996. Since that time, Dan has served as Michigan and National Coordinating Counsel for a variety of defendants in asbestos litigation. Dan has defended equipment and product manufacturers, non-manufacturing sellers and premises owners in courts throughout Michigan. As National Coordinating Counsel, Dan works closely with his clients to develop, implement and guide tailored defense strategies; he then operates together with local counsel toward the execution of those strategies. His work as National Coordinating Counsel has led him to appear across the country.
Credentials
Education
Detroit College of Law at Michigan State University (J.D. 1996)
Michigan State University (B.A. 1992)
Admissions
State Bar of Michigan
U.S. District Court, Eastern District of Michigan
U.S. District Court, Western District of Michigan
Community Involvement
Dan currently serves on the Board of Directors and Legal Committee of JARC, a non-sectarian, non-profit organization serving nearly 200 adults with developmental disabilities in its group homes and independent living arrangements.
Accomplishments
Best Lawyers of America®

Product Liability Litigation – Defendants (2020-2024)
Mass Tort Litigation / Class Actions – Defendants  (2024)
Publications & Speaking Engagements
Dan has spoken to various groups on the following topics:
Industrial equipment at issue in asbestos litigation, the maintenance and repair of such equipment, and its proper application
Developing alternative exposures in asbestos litigation
Medicare compliance pursuant to Medicare, Medicaid, and SCHIP Extension Act of 2007 (MMSEA)
News & Insights
Collins Einhorn Farrell PC is pleased to announce that 27 lawyers have been included in the 2024 editions of The Best Lawyers in America, including three receiving "Lawyer of the Year" distinction.  Eleven of the 27 lawyers have been included in the Ones to Watch edition, which recognizes attorneys who are early in their careers…
Collins Einhorn Farrell PC is pleased to announce that 27 lawyers have been included in the 2023 editions of The Best Lawyers in America, including four receiving "Lawyer of the Year" distinction.  Eleven of the 27 lawyers have been included in the Ones to Watch edition, which recognizes attorneys who are early in their careers…
Collins Einhorn Farrell PC is pleased to announce that 28 lawyers have been included in the 2022 editions of The Best Lawyers in America, including four receiving "Lawyer of the Year" distinction.  Eleven of the 28 lawyers have been included in the Ones to Watch edition, which recognizes attorneys who are early in their careers…
Collins Einhorn Farrell PC is proud to announce that 13 of its attorneys have been named Michigan Leading Lawyers, including one attorney receiving the distinction of 2020 Top 10 Leading Women Business Lawyers. Leading Lawyers recognitions are peer-recommended through survey and approved by an advisory board. The organization limits the total number of Leading Lawyers…
Collins Einhorn Farrell PC is pleased to announce that 19 lawyers have been included in the 2021 Edition of The Best Lawyers in America, including 5 receiving "Lawyer of the Year" distinction.  Four additional lawyers have also been included in the "Ones to Watch" edition, which recognizes associates and other lawyers who are earlier in…