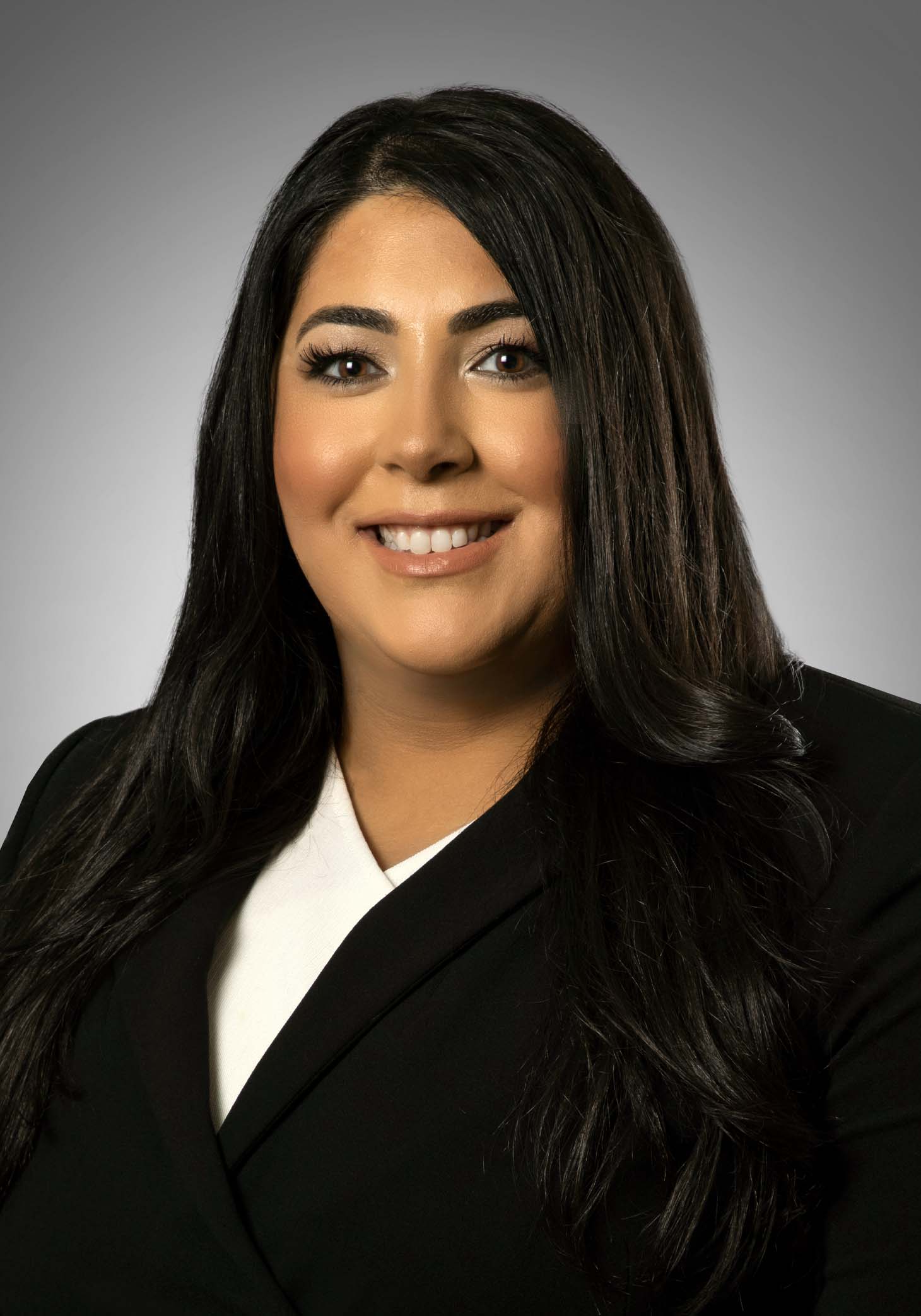 Attorney
Laura A. Alton

laura.alton@ceflawyers.com

248-663-7738

248-663-7739

VCard

LinkedIn

Download PDF
Summary
Laura is a member of the firm's General and Automotive Liability Practice Group. Her practice focuses on first-and third-party automotive defense and other general liability matters. Her experience includes no-fault and immigration law. During law school, Laura participated in the Wayne State University Transactional Law Competition and was a finalist in the Moot Court Competition. Laura gained extensive experience through various law clerk positions at personal injury firms in addition to a judicial internship at the U.S. District Court for the Eastern District of Michigan and the Wayne County Prosecutor's Office in the Conviction Integrity Unit. In addition, Laura was a student legal advocate at the Wayne State University Legal Advocacy for People with Cancer Clinic where she handled various legal matters as a student attorney.
Practice Areas
Credentials
Education
Wayne State University Law School (J.D. 2020)
Wayne State University (B.A. 2016)
Admissions
State Bar of Michigan, 2021
Professional Activities
Oakland County Bar Association
Accomplishments
Bronze Key Award 

Certificate of Appreciation from the U.S. District Court  for the Eastern District Court of Michigan

Outstanding Clinical Team Award from the Clinical Legal Education Association

Student Practice Certificate from the Wayne State University Law School Clinical Education
News & Insights
In Estate of Brenda Bowman and Derick Bowman v Larry Walker, et al, No. 355561 (Mich. Ct. App. Feb. 10, 2022), the Michigan Court of Appeals considered whether a hazard (snow-covered ice in front of front and back doors of tenant's apartment) was effectively unavoidable when she was required to confront it for purposes of employment. Background on…
In a negligence case against a high-end hotel, the plaintiff asserted claims of bodily and emotional injuries arising out of contact with soiled towels in her room. At trial, the plaintiff argued alternative theories as to how the hotel failed to clean the room prior to check-in and/or didn't follow proper housekeeping and laundry protocols….
Collins Einhorn Farrell PC is pleased to announce that attorney Laura A. Alton has joined the firm. Laura is a member of the firm's General and Automotive Liability practice group. Her practice focuses on first-and third-party automotive defense and other general liability matters. Laura's experience includes no-fault and immigration law. Laura received her Juris Doctor…