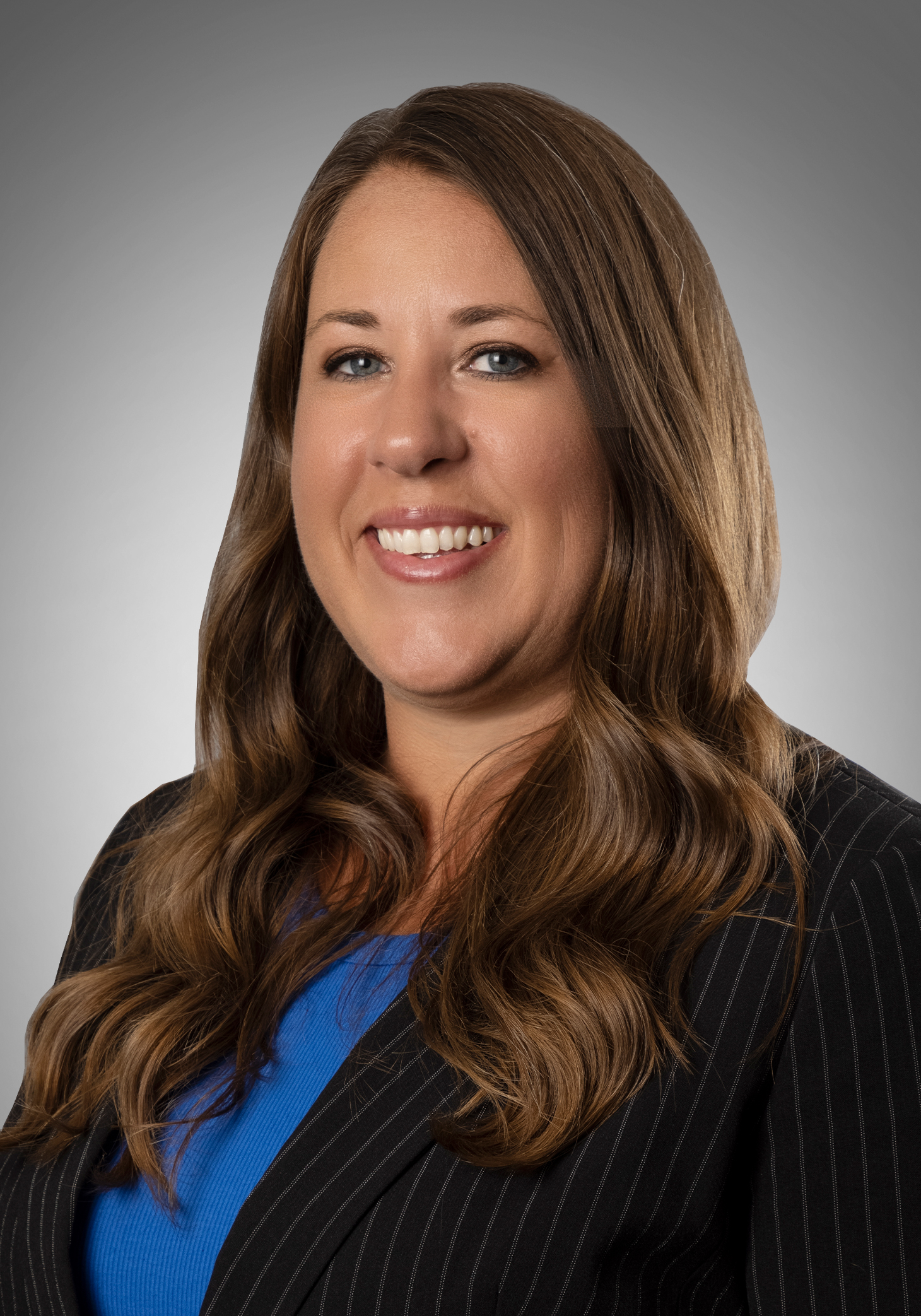 Attorney
Laura M. McLane

laura.mclane@ceflawyers.com

248-663-7760

248-663-7761

VCard

LinkedIn

Download PDF
Summary
Laura is a member of the firm's Professional Liability Practice Group. She focuses her practice on the defense of claims asserted against a wide variety of professionals, including health care professionals, dentists, attorneys and insurance estate agents. Her practice also includes defending a wide variety of general liability claims, including premises liability. Her trial experience and a long history of advocacy provide a unique advantage and perspective to cases.
Laura is an experienced trial lawyer with extensive courtroom experience. She began advocating in the courtroom for children as a social worker at Orchard's Children's Services. She then transitioned into the courtroom full time as a judicial law clerk. Laura then became an Assistant Prosecuting Attorney with the Oakland County Prosecutor's Office. During her time as an Assistant Prosecutor, she prosecuted a variety of criminal cases. She conducted over 25 combined jury and bench trials and countless preliminary exams. In addition to prosecuting, Laura also was an instructor at the Oakland County Police Academy (Laws of Arrest).
Practice Areas
Credentials
Education
Western Michigan University Thomas M. Cooley Law School (J.D. Magna Cum Laude, 2013)
University of Michigan – Dearborn (B.A. 2003)
Admissions
State Bar of Michigan
U.S. District Court, Eastern District of Michigan
U.S. District Court, Western District of Michigan
Professional Activities
Oakland County Bar Association
State Bar of Michigan
Accomplishments
Best Lawyers of America® Ones to Watch

Professional Malpractice Law (2024)

Super Lawyers Rising Stars

Professional Liability – Defense (2023)

National Award Winner

Medal of Excellence in Bankruptcy
Prominent Outcomes
Won summary disposition in Ingham County Circuit Court on behalf of non-profit organization accused of tortious interference of a business relationship. Plaintiff alleged non-profit organization's conduct lead to her termination. The court found that no such conduct occurred and dismissed the claim with prejudice. (November 2019)
Publications & Speaking Engagements
Presenter, "CAUTION – Avoiding and Navigating Legal Malpractice Claims and Grievances", Oakland County Bar Association
News & Insights
Collins Einhorn Farrell PC is pleased to announce that 27 lawyers have been included in the 2024 editions of The Best Lawyers in America, including three receiving "Lawyer of the Year" distinction.  Eleven of the 27 lawyers have been included in the Ones to Watch edition, which recognizes attorneys who are early in their careers…
Collins Einhorn Farrell PC is pleased to announce that 22 of our firm's lawyers have been included in the 2023 editions of Super Lawyers.  Seven of the 22 recognized lawyers have been included in the Rising Stars edition, which recognizes attorneys who are early in their careers for their outstanding professional excellence in private…
To keep up with the fluid, ever-changing legal and technological world, we previously provided guidance on the potential ethical implications of replying all to a group text or e-mail of which a client or represented party is also a recipient. In an article posted in May of last year, we noted the absence of guidance…
Collins Einhorn Farrell is pleased to announce that attorneys Joshua M. Stapp, Ali H. Harajli, Zabbia N. Alholou, Daryle F. Houston, Laura M. McLane, and Christopher J. Petrick, and have been elected partners in the firm. "These attorneys earned their promotions through excellent work on behalf of our clients and demonstrated leadership skills." said firm CEO…
Michigan courts have long held that an insurance agent is simply an order taker. Pursuant to Harts v Farmers Insurance Exchange, an insurance agent's job is to present an insurer's product and take an insured's order. Absent a special relationship, an insurance agent owes no duty to advise an insured of the adequacy of coverage….
When you hear "reply all," you probably think about humorous tales and cringe-worthy moments, such as a student crashing a university e-mail server because he unwarily hit "reply all" to an e-mail sent to the entire undergraduate population. As an attorney, you probably don't have to be too concerned about crashing a server if you…
You can't please every client. That's all the more true in the criminal-defense setting, where the stakes are high. Your client has the potential to lose the thing we value most—freedom. And who's the first to blame when your client receives a jail or prison sentence, particularly an unexpected one? You. That blame, often misdirected,…
Someone slips on spilled juice in your grocery store. Or they trip over a broken shelf protruding into an aisle. Or they fall on ice in the parking lot. As the owner of the premises, are you liable for their damages? The answer is: it depends. What did you know about the condition? Even more…
Collins Einhorn Farrell PC is pleased to announce that attorney Laura M. McLane has joined the firm's Professional Liability practice group. McLane focuses her practice on the defense of claims asserted against a wide variety of professionals, including attorneys, health care professionals, real estate agents, and accountants. In 2003, McLane graduated with a B.A. from…